In 2018 a group of dedicated past participants and top fundraisers from the Tri for a Cure decided to join together to create Angels Among Us and support other participants in the Tri for a Cure. They are the Fundraising Angels and they fundraise throughout the year and then anonymously gift what they raise to help athletes meet their goals. They would love your support!
To learn more or to make a donation, please visit their page!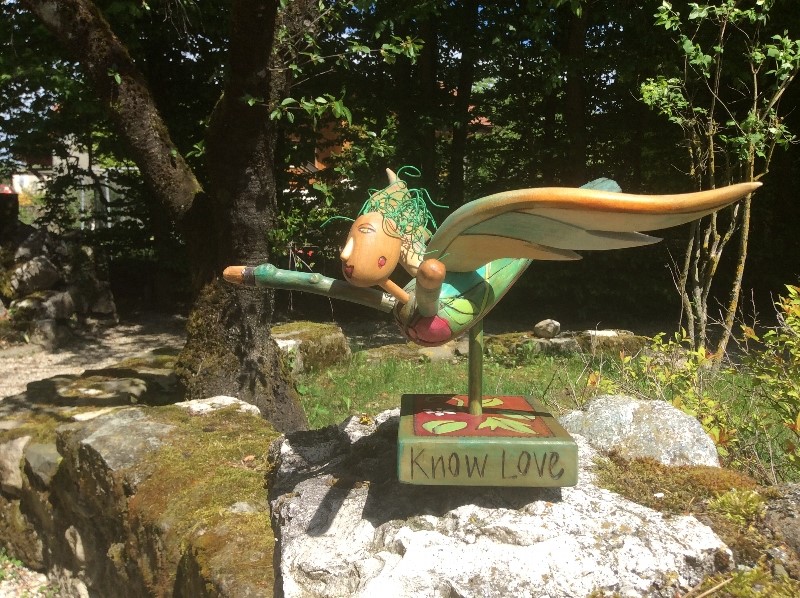 Please note that Angels Among Us is not run by members of the Maine Cancer Foundation staff.